Rent.fo
BOOK RENTAL
Pickup and delivery Monday to Sunday 24 hours service
Pick A Date Range - Choose Pick-Up And Drop-Off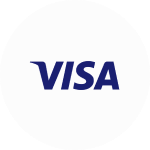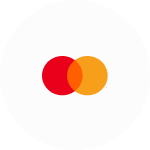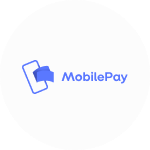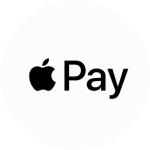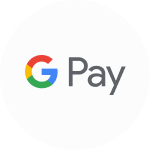 The Depths of Innovation
The World's First Undersea Roundabout in the Faroe Islands.
Sights to see in Faroe Islands
Embrace the Unspoiled Wonders: 7 Must-See Sights in the Breath-taking Faroe Islands.
Driving in The Faroe Islands
Guide to Driving in the Faroe Islands: Technical and Practical Need-to-Knows.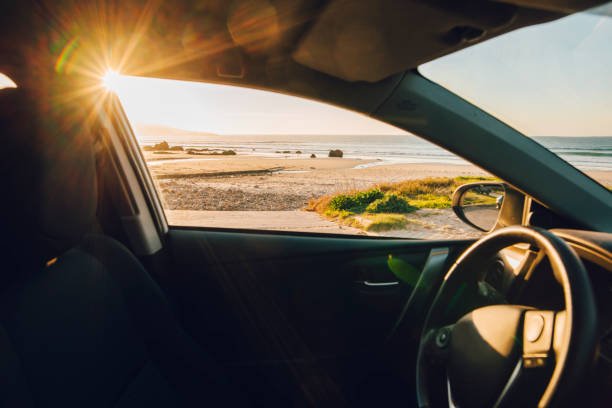 Car Rental In The Faroe Islands
Rent a car in the Faroe Islands, is the best way to travel around,and you will get the best out of your vacation.
We believe that renting a car should be a hassle-free and enjoyable experience, especially when we serve you. That's why we strive to provide our customers with high-quality vehicles, exceptional customer service, and competitive prices.
Visit Faroe Islands
One of the best ways to experience the Faroe Islands is by exploring on foot. There are hiking trails all over the islands, ranging from short, easy walks to challenging multi-day treks. Some of the most popular trails include the hike to the summit of Slættaratindur, the highest peak in the Faroe Islands, and the hike to the lighthouse on the island of Mykines, where you can see thousands of puffins during the summer months.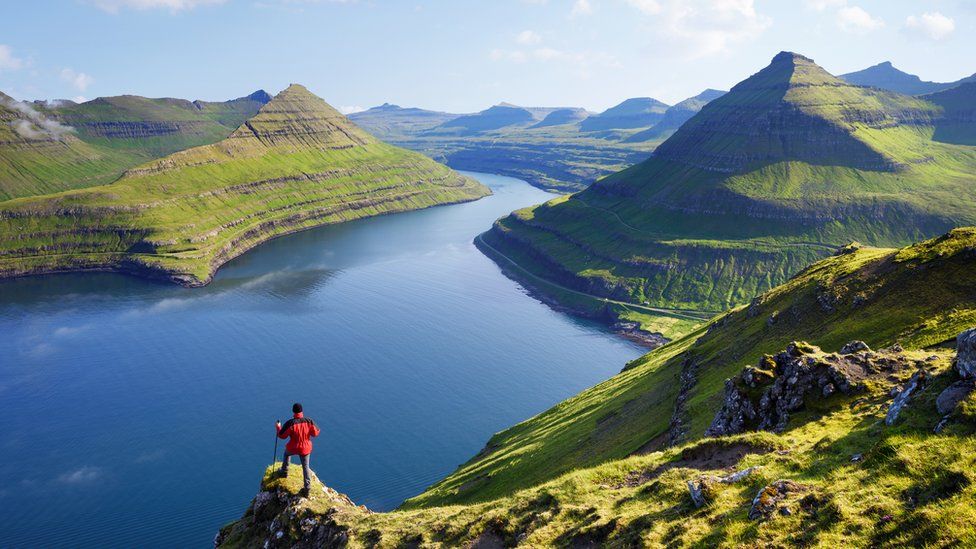 ALL INCLUSIVE
24/7 service at your convenience. Car rentals are included unlimited milage. Choose additional options at your request. No additional fees.
HAPPY CUSTOMER SERVICE
Your staisfaction is our success criteria nad we do our very best to accommodate individual needs. Call us when you need us.
PREMIUM VEHICLES
Choose from small city cars to  a premium limo experience. A overall convenient and pleasant driving experience.